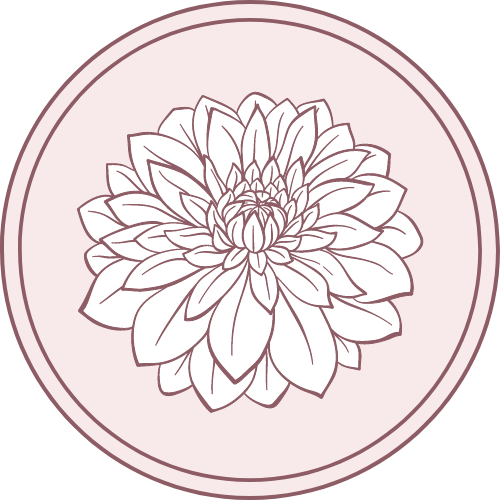 We help women by giving them the time, space, and resources they need to become the mothers they want to be. We not only offer a safe place to stay, but provide a home where they are loved, challenged, and supported in every way.
Once at Selah Creek, each mother begins a program tailored to meet her unique needs and goals. This includes meeting with staff to discuss weekly priorities, participating in daily bible studies, and reading books related to spiritual and emotional growth.
Each mother also advances her education, either by obtaining a GED or pursuing a college degree, and is given the opportunity to take parenting classes.
The goal of our program is to prepare mothers for the path they have chosen, whether parenthood or adoption, as well as independent life in the years to come.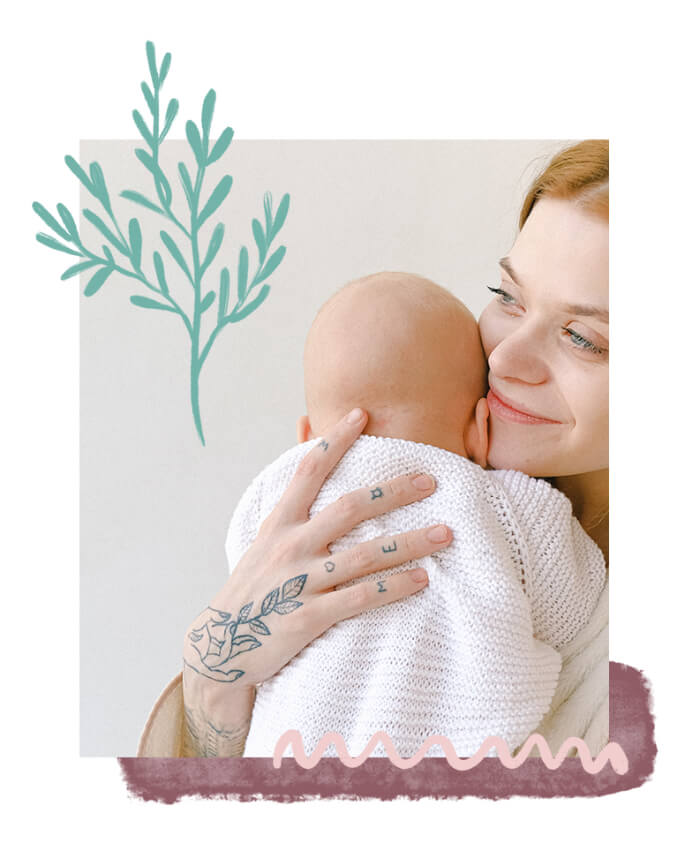 Vocational training:

Mothers have access to college and trade-related courses and programs. With the help of staff, they also learn how to cook, clean, and maintain a home.

Bible studies:

We provide group as well as self-guided bible studies and devotions. These are often discussed in one-on-one mentoring sessions.

Budgeting and financial planning:

Mothers learn how to plan for their week, month, and future using paychecks and food stamps.

One-on-one mentoring:

Mothers meet individually with staff each week to set goals, celebrate wins, and to talk—about anything.

Clothes and daily personal items:

These are provided for both mother and baby for the entire duration of their stay.
Help accessing government services:

We walk mothers through the process of finding proper medical care, aid, and employment as needed.

Transportation:

Rides to the grocery store, doctor appointments, etc. are coordinated by staff and volunteers.

Parenting classes:

Mothers learn everything they need to know about caring for a newborn: breast-feeding, baby-proofing, and so much more!

Adoption preparation:

We offer honest advice and counseling to mothers trying to decide if adoption is right for them. If adoption is chosen, emotional support, prayer, and assistance are provided throughout the process.

Assistance walking through the labor and delivery process:

We not only drive mothers to the hospital, but are more than willing to be their support in the delivery room as well.
Help Selah Creek bring hope and dignity to mothers in need