"The story of Selah Creek, in a lot of ways, is our own. My husband, Kevin, and I met when we were teenagers and dated off and on for years. Back then, there wasn't much about our relationship that was healthy. We both had pretty messed up priorities and chose self-destructive behaviors over the lives we actually wanted. We spent four years trying to make things work, then decided to go our separate ways. Shortly after, I found out I was pregnant. 
I was 19 and had never felt so afraid. Would I mess my kid up? Could I even be a good mom? And how could I parent without a boyfriend? There were so many doubts and fears. But you know what I learned? That God is really kind. And when we ask Him to, He WILL show up. God gave me the strength to choose life for my baby boy and, in the process, used his life to save mine. 
Then came the early stages of parenting. Navigating it separately was messy, but we both had families who were willing to help. They were our tribe. They taught us how to soothe a crying baby, how to discipline, how to sleep-train, and most importantly, how to love our child. Without them, I don't know where we would be today. 
Not every co-parenting relationship ends this way, but along the way, God brought Kevin and I back together. We got married, and after a few more kids, felt God calling us into a new season of life and ministry.
The vision for Selah Creek started as one question that neither of us could ignore: What happens to the mamas who don't have a tribe of people to help them? …Who shows them like our families showed us? 
Now, after years of research, conferences, writing handbooks, and even caring for pregnant women through shepherding homes, Selah Creek is a reality—a home, offering safety, care, and gospel-centered support to women in need."
-Ashley Potts, Executive Director & Founder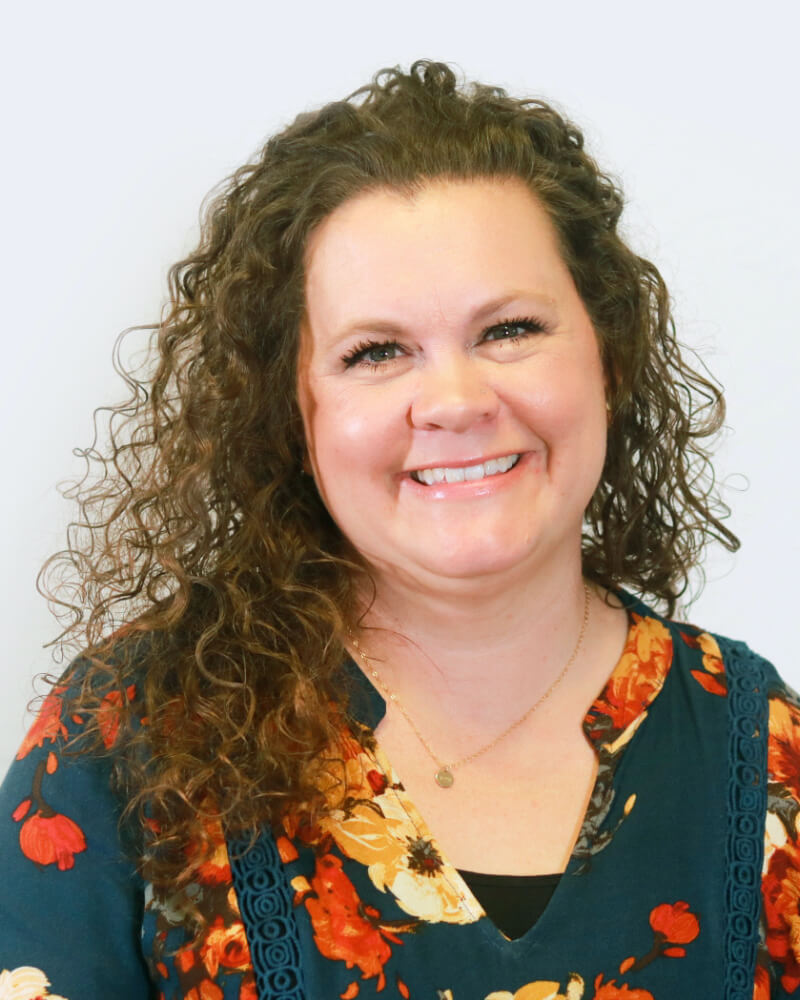 Ashley Potts
Executive Director
Hi! I'm Ashley. I ensure that day-to-day operations run smoothly at Selah Creek. My husband, Kevin, and I have four kids, and we've worked in church and parachurch ministry most of our lives. We started Selah Creek in 2016.
My work is especially close to my heart because I've been where these women are. When I was 19, I got pregnant. I didn't have a job, boyfriend, or any idea how to be a mother. But God was faithful. He brought the right people into my life to love and support me as I entered motherhood. And He showed me that I couldn't rectify the situation alone; I needed a savior to handle what I could not. Now, I get to be a part of the work He is doing in other mama's lives, and it's the best job in the world.
My name is Dana. I was born and raised in Texas. I have been a public school teacher, mostly to 6th graders, my entire career—a very interesting way to serve the Lord, I must say! I like to travel, collect beads from around the world, make jewelry, and do Israeli folk dancing. I married an Israeli man, Oded, who brought me three adult children I call my own and an even deeper love for Israel and the Bible.
I grew up in the Church but threw out my faith when I moved to Europe in my teens. I turned my heart back to God when I realized nothing else made sense. What a miracle! Being completely cleansed, renewed, and filled with peace was not what I expected, but it's what transformed me. I love using my background and all that the Lord has shown me to care for young women. It brings me so much joy!
I'm Oded! I'm from Israel and have the accent to prove it! I have three grown kids and two grandkids. In 2003, I moved to Dallas to start a business, but God had different plans for me. I walked into a church and found out that Jesus was all about love, something I had never known before. I was saved and later met my wife, Dana, the other house parent.
I believe my past is one reason God brought me to Selah Creek. When I was 30, I discovered a secret about myself; my mom was 14 years old when she gave birth to me, so my grandparents gave me up for adoption. Until I came to faith in Jesus, I couldn't forgive my biological family for giving me away or my adoptive parents for keeping it a secret. I only came to find peace through my relationship with Christ. My wife and I are so thankful to show and share His great love by serving mothers at Selah Creek.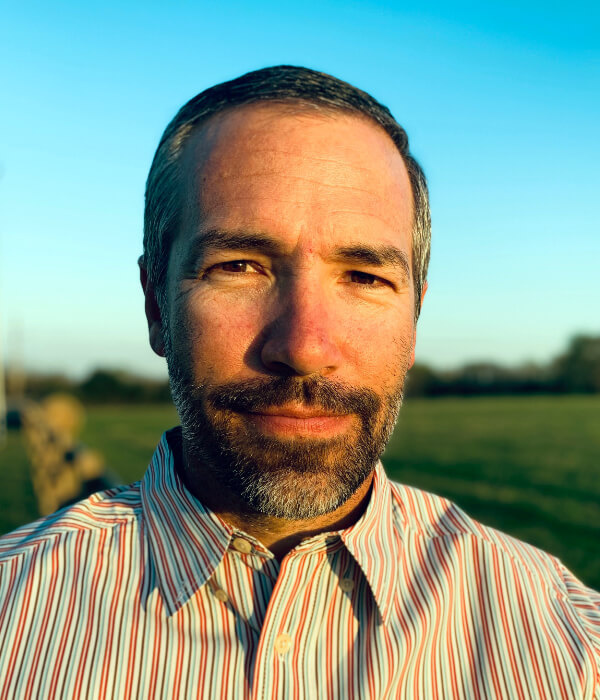 Kevin works as the Operations Manager for Rapier and Associates and is married to Ashley, Selah Creek's Executive Director. The vision for Selah Creek was given to Kevin by the Lord and is extremely personal—as he and Ashley faced their own unplanned pregnancy years ago. Kevin is not only pro-life, but also cares deeply about helping young mothers find hope in Jesus.
Mike Frank
Vice President
Mike is a partner at a CPA firm in Dallas. He is passionate about sharing the gospel with everyone he meets. He loves the Lord fiercely, and obedience to Him is his number one priority.
Cheryl works as a bookkeeper and tax preparer with Dirkse and Associates in Rockwall. She previously served as the coordinator for YoungLives, a mentor ministry to young mothers, and has extensive experience in understanding the current culture and needs of young women.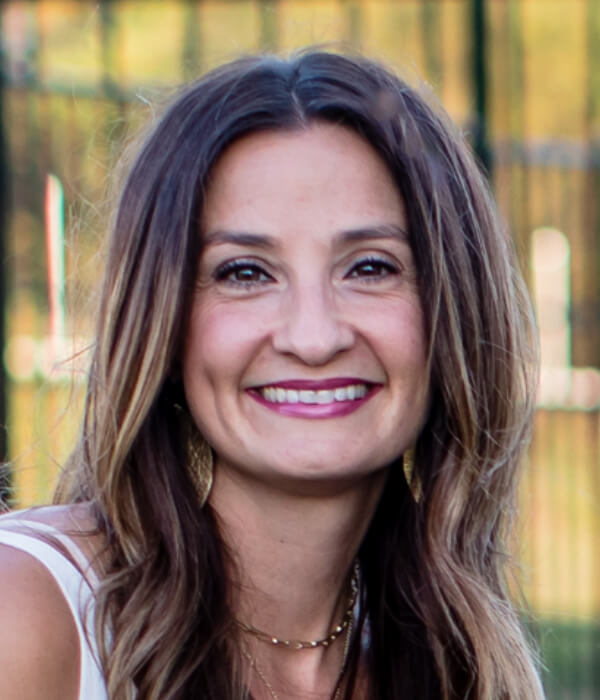 Christianne Milner
Board Member
Christianne works part-time as an RN and leads a ministry for girls with unplanned pregnancies called Embrace Grace Rockwall. At 20, she faced an unplanned pregnancy of her own, which is why she loves sharing her story with women in the same situation. Christianne is a wife, mother of three, and also serves as our program director.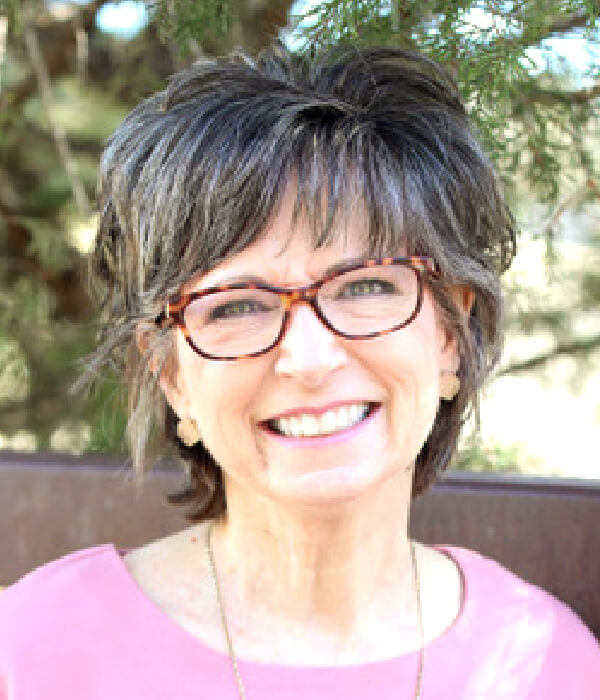 Elesa Donham
Board Member
Elesa has served with multiple ministries over the years. She is passionate about listening to the stories of young mothers and connecting them to the freedom and strength found in Jesus. She believes that it is one thing to say you're pro-life, but another to DO it; that is why she serves on our board, so she can be a part of helping women and generations to come know true, abundant life in Christ.